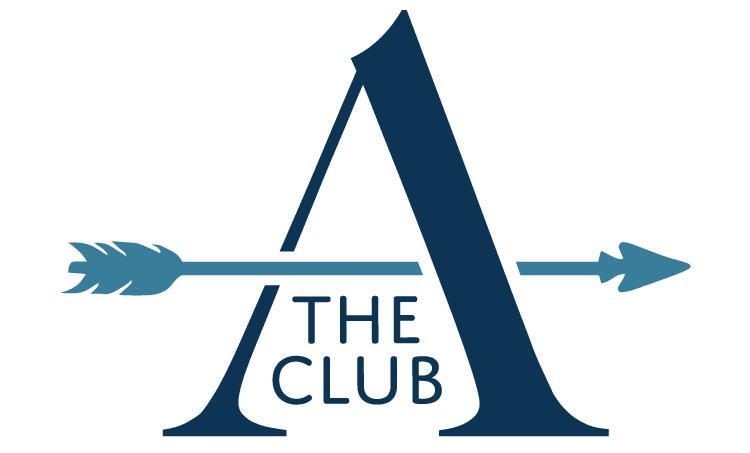 Reno Private Golf Courses and Country Club
The Club at ArrowCreek offers dual championship Reno private golf courses, refined dining, and a variety of recreational amenities for its private Membership. Usually described as a private oasis nestled in the hills of Southwest Reno, The Club offers connection through community.
The unparalleled views at its Reno golf courses serve as a beautiful venue for weddings, receptions, and other special celebrations. The event venue provides the perfect environment for corporate events. Moreover, The Club's team of culinary experts delivers customized menu experiences to make any event a memorable one.
Welcome…

TO THE CLUB AT ARROWCREEK
The Club at ArrowCreek is an exclusive Reno golf club that offers various activities for the whole family to enjoy. Members describe The Club as an organic blend of community, relaxation & excitement.
You're invited to learn more about The Club at ArrowCreek. Discover all the amenities that membership offers at this private escape located in Reno, Nevada.
With so many country club amenities at The Club, you can kick up your feet and take it all in. The facilities include private golf courses, a pool and resort-style cabanas, a golf shop, a fitness center, and much more.
Additionally, The Club provides golfing and swimming lessons for the whole family. It also offers the chance to enroll the little ones in our junior golfing programs.
As part of the entire Clubhouse renovation, all Member amenities are constantly being expanded upon. New amenities are also being created as exciting additions to The Club.
You never know what you may be craving, so The Club offers it all. Experience a new, exclusive, and diverse culinary experience.
Choose from a variety of dining areas, each offering a unique concept, atmosphere, and menu. Enjoy refined Member dining with a casual flair, or gather friends for a glass of wine (or two!) with a view.
Explore all dining options available at The Club at ArrowCreek. The Club's culinary options are all led by a team of highly experienced culinary professionals.