Enjoy a casual setting offering a choice of lighter fare and comfort foods. Pull up a seat at the bar to watch the game, enjoy a meal with the family in our dining room, or stop in for a cold beverage straight from the course.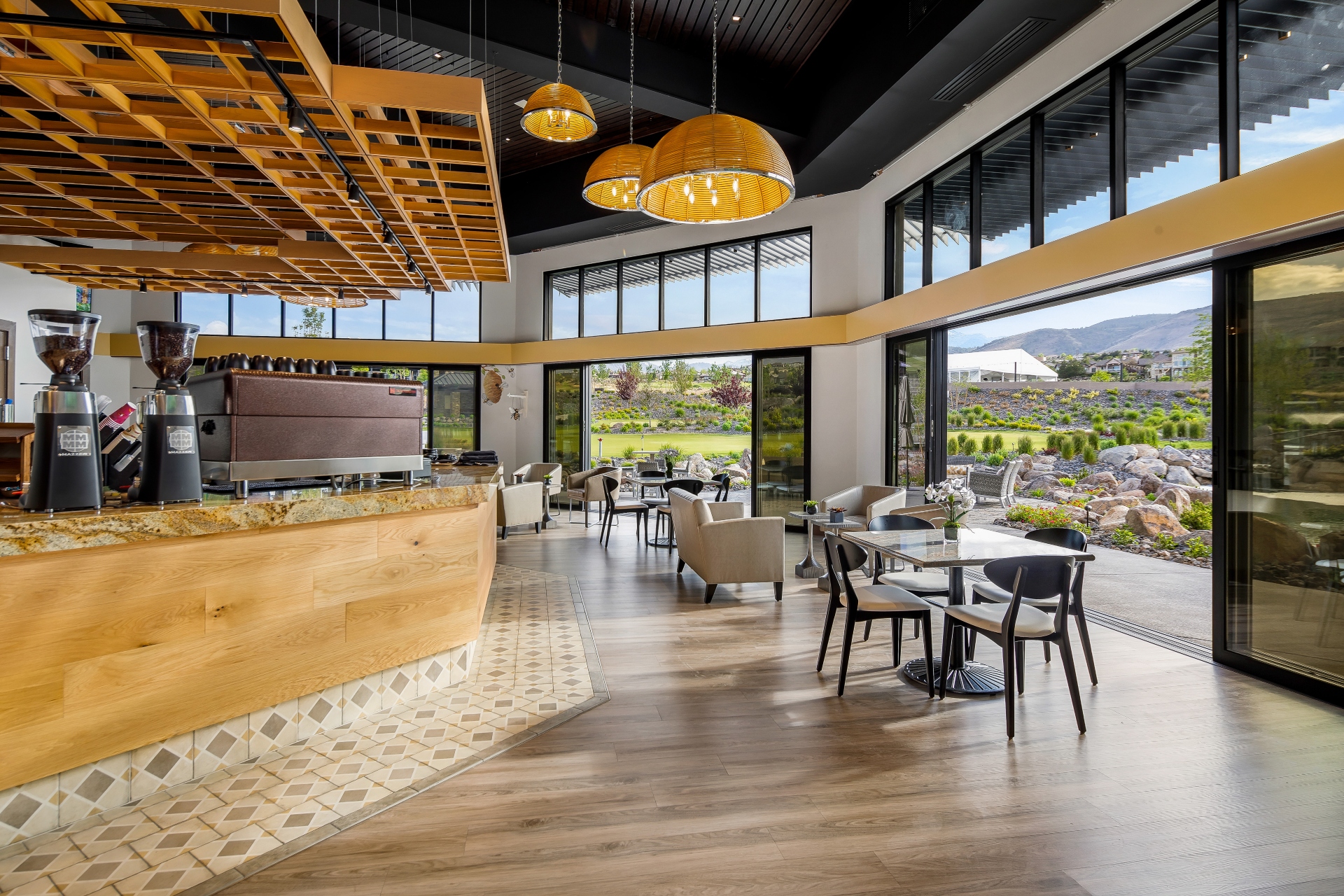 For Members on the go, BeeBee's offers easy breakfast, lunch and midday pick-me-ups, available morning to early afternoon. Enjoy artisanal coffee concoctions, freshly-baked pastries, healthy fruit smoothies & light fare. With WiFi readily available, Members can comfortably work remote while sipping on a latte, or two. Market services to be offered, featuring house-made items.
Not your stereotypical speakeasy, locating INQ isn't secret or difficult and entry and access does not require a password. But, you can expect a mysterious aura of a "secret," high-end space. You'll be able to enjoy a luxury cocktail lounge of deeply saturated colors and décor inspired by a bygone era.
Our spirits aren't forbidden! We feature a well-stocked bar, authentic prohibition age cocktails, high end liquors, and (soon) indulgent bites.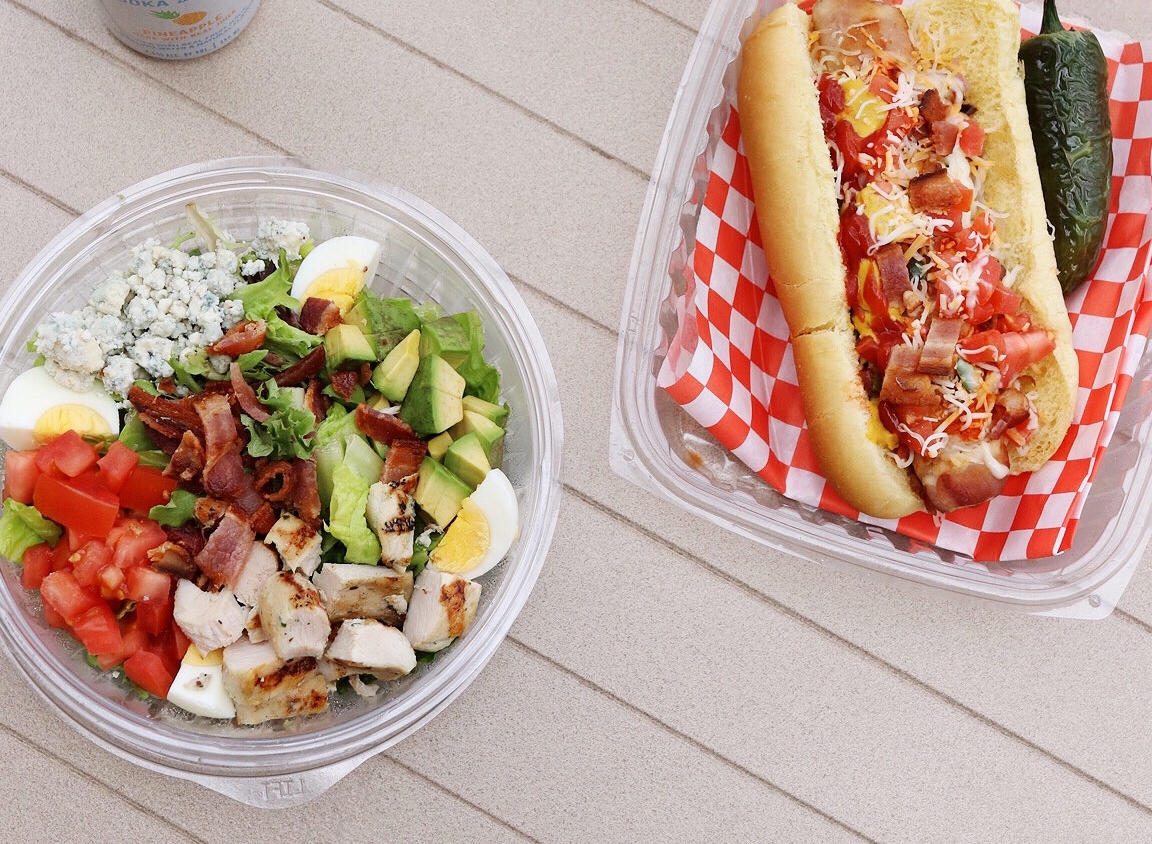 For Members on the course, you'll find quick service eats & beverages just around the turn, adjacent to the Driving Range.
Members and Guests can enjoy the summer views of the surrounding pools & green courses while enjoying a refreshing cocktail and enticing cuisine.