Five 2021 Wedding Decoration Trends
FIVE 2021 WEDDING DECORATIONS TRENDS
2020 changed a lot about how we approach large gatherings, most notably that couples across the world have been patiently waiting to hold landmark celebrations such as weddings, and their time has finally arrived. The 2021 trends in wedding decoration have been influenced both by logistical concerns and a desire to bring long overdue dreams to life, so let's take a look at the five most popular ones to find which trends will work for you.
#1 Small Guest List, Big Spectacle:
Smaller guest lists give event organizers the opportunity to lavish extra care on each and every attendee. This is shown not only through extra investment being put into wedding decorations, but also through an increasing trend of offering attendees personalized meal options, particularly those that are served individually to reduce shared utensils and similar points of contact between guests.
In addition to this, live performers and entertainment have become a wedding essential, providing engagement and a sense of connection with guests even when the stars of the show are busy.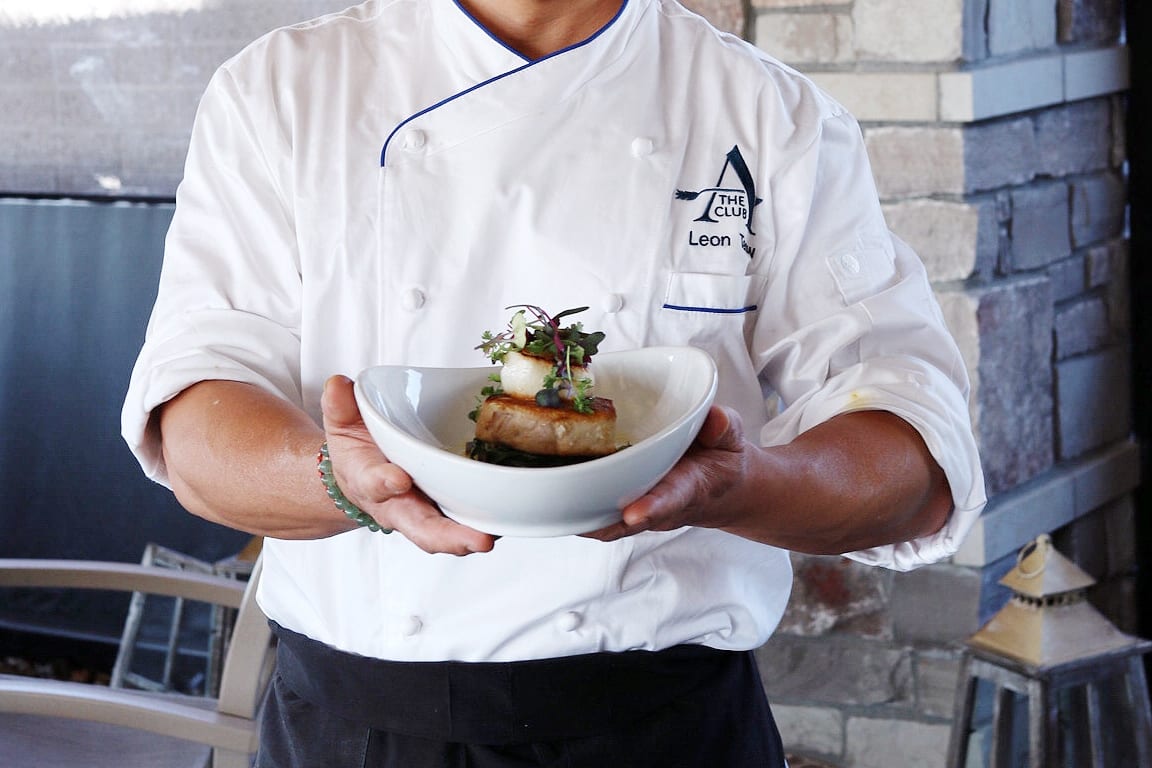 #2 Remote Streaming:
Some of the adaptations originally made to weather the lockdown are already being harnessed to make the traditional wedding structure even better. One of the most obvious incarnations of this is the increased focus on providing accessibility through remote streaming. According to data provided by the Knot Worldwide, over 43% of US couples organizing a 2021 wedding plan to include some form of streaming technology to better include friends and family unable to attend in person.
#3 Leaning Into Nostalgia:
Returning to tried and true design concepts can be a great comfort after a period of upheaval. Because of this, there's been a resurgence of weddings that take inspiration from 1960s and 1970s decoration. Other couples are looking to their parent's weddings for design ideas, which provides a unique opportunity to incorporate vintage décor pieces or clothing items to tie family timelines together in a touching gesture.
#4 Out of the Box Venues:
Outdoor weddings have become extremely popular in 2021, as the combination of fresh air and open spaces make them a welcome relief from the cramped indoors. The appeal of this event layout is optimized with design choices that put the venue on full display, such as open sided tents covering seating, furniture that incorporates features like naturally treated wood, and of course twinkling fairy lights to guide the way and make night dances just a bit more magical.
#5 Looking to the Internet:
After a full year of assembling concept boards and searching for the perfect theme, many couples are incorporating elements of popular internet aesthetics into their wedding décor. Whether it's the refined elegance of dark academia or the rustic simplicity of cottagecore, you may find the perfect design for your event closer than you think.
As always, looking at decorating trends is a great starting point, but remember that your wedding should be tailored to your tastes above all else. It's your day, so don't be afraid to incorporate that unique and quirky décor idea that could only have come from you!
To visualize these decorating ideas on-location, visit The Club at ArrowCreek's Wedding and Event Venues page to view our photo gallery and book a tour.
#TrendingatTroon - The Club Hosts the 2023 Troon Cup   The Club at ArrowCreek recently hosted the 2023 Troon Cup. The three day
Welcome to a journey back in time as we explore The Club's rich history and enduring legacy at ArrowCreek. Nestled in the heart of
The scent of cinnamon and pine in the air, twinkling lights adorning the streets, and the joy of gathering with loved ones is undeniably