Top 3 Benefits of a Golf Course Wedding
Top 3 Benefits of a Golf Course Wedding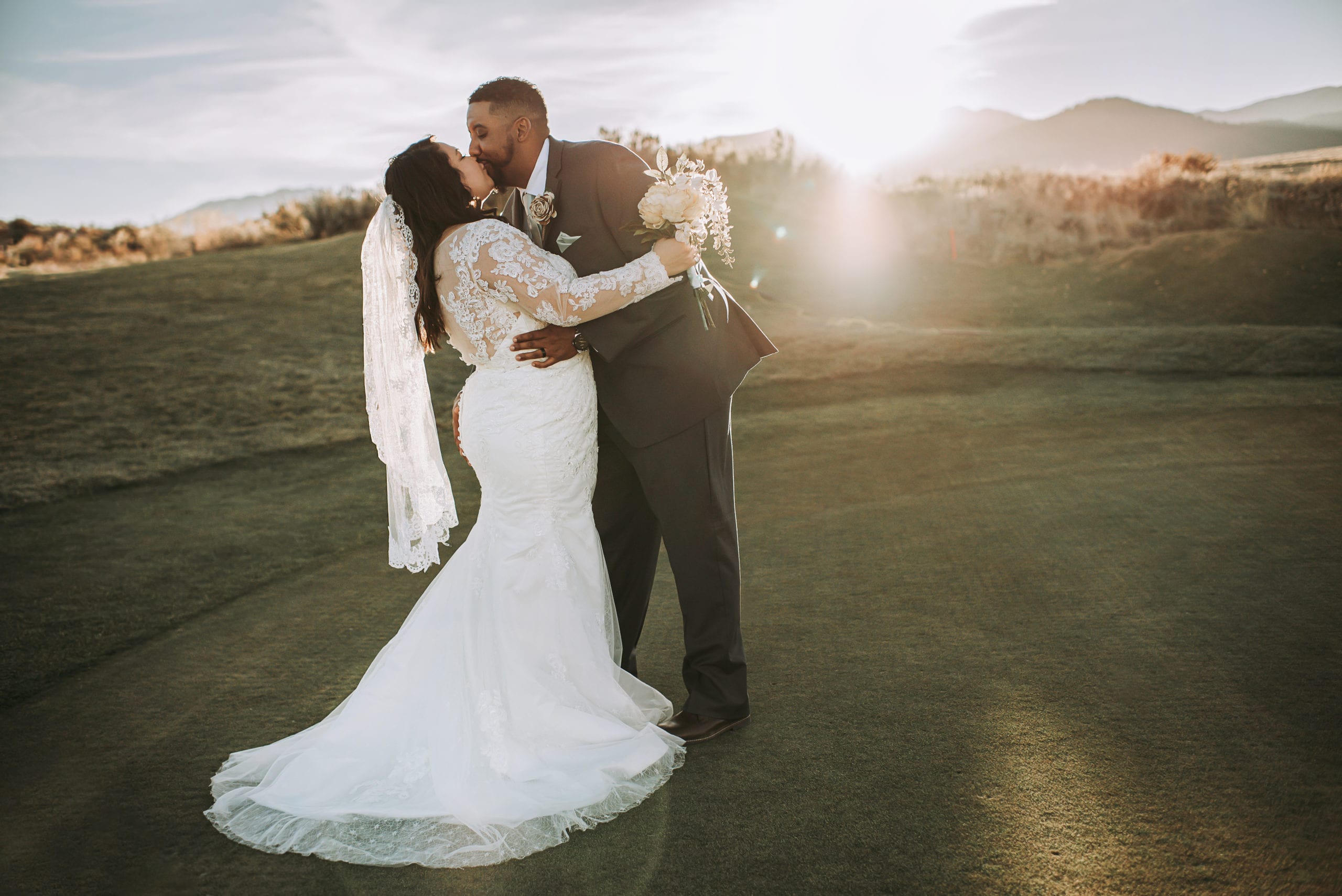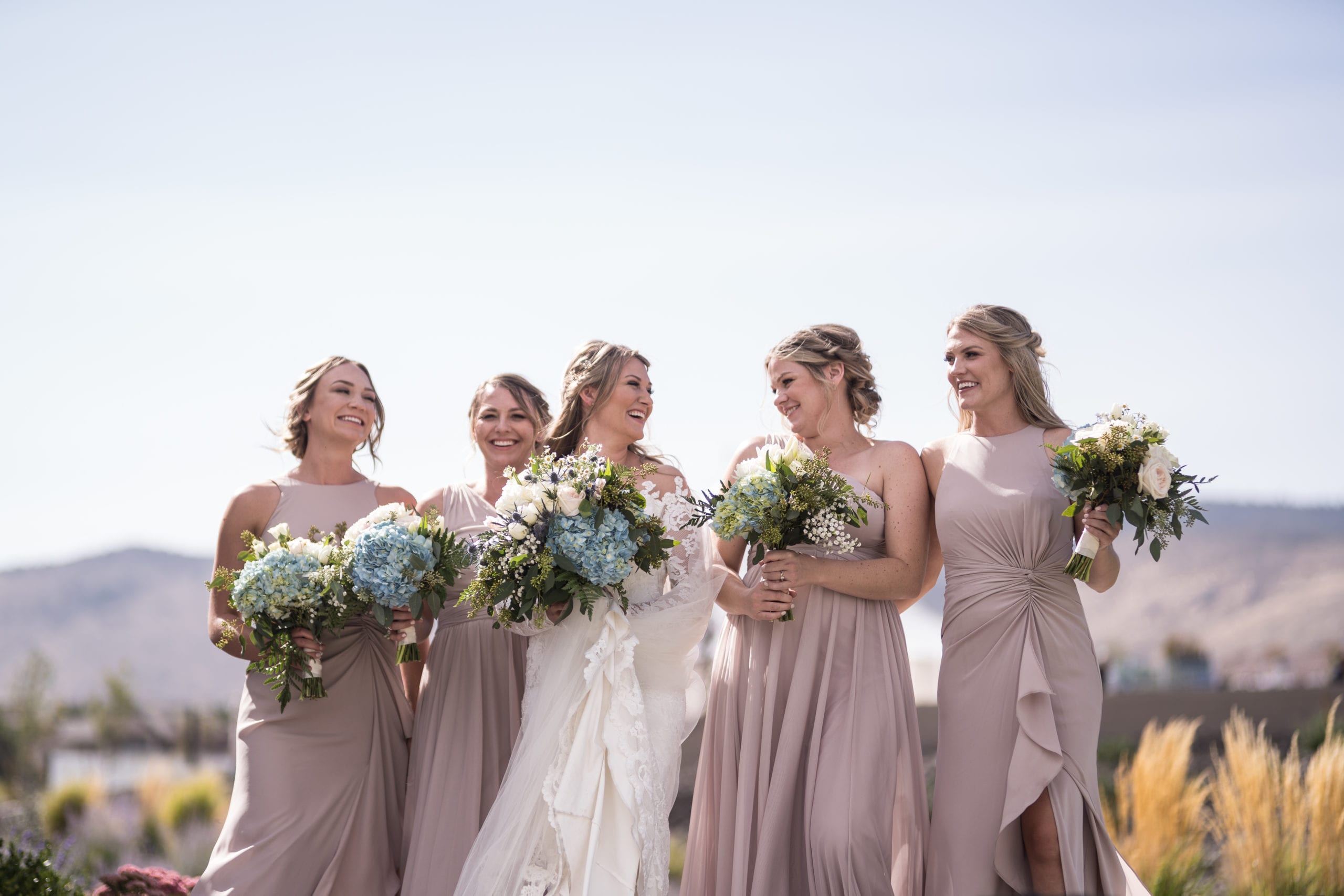 Top 3 Benefits of a Golf Course Wedding
between you and spending forever together is the actual wedding day. Now the question comes… where will you host your perfect wedding?
A golf course wedding on the beautiful grounds of The Club at ArrowCreek is an idyllic place to tie the knot. Here are the top 3 reasons why having your wedding at a Reno, NV golf course is a perfect fit:
#1 You can have everything at one site.
When you choose a golf course, your ceremony, pictures, and reception can all be held at the same venue. This is so convenient, not just for you, but also your bridal party, family, florist, wedding coordinator, photographer, and other guests. Your belongings stay at one location, you will have a dedicated ArrowCreek event team member for your whole day, and there's less of the day spent driving, so you get more time with your guests. Without the need for a limo all day long to get you to multiple drop off locations, you'll also save money.
#2 You can move inside if the weather takes a turn for the worse.
What happens if you plan a wedding outside and it rains? Or is it a very hot day? When you book your wedding at a golf course, you simply move everything inside the clubhouse. It's seamless! The Club at ArrowCreek has pristine event centers, panoramic views of the courses, and elegantly decorated rooms, any of which can be the perfect backdrop to say "I do" if the weather doesn't cooperate. You'll forget this was your backup idea!
#3 Your wedding venue will be beautiful!
There are many risks with having a wedding outdoors in a park, beach, or cliftop. What if someone was there before you and trashed it? After all, this is a public place. What if an animal shows up? What if a storm blew through the night before? You can always know for sure that a golf course is kept absolutely immaculate. It's always mowed, always green, and always perfect! If you're looking for beautiful natural backdrops for your wedding day photos, there's no better place than a golf course.
Not just any golf course will give you the benefits listed above. Your fiance is the best of the best and your golf course wedding venue should be too. The Club at Arrowcreek offers all the views and amenities to make your day perfect and memorable. Our all inclusive venues paired with elevated cuisine options will impress your guests and create moments that will not be forgotten. Our team of professionals will hand craft your golf course wedding from the moment you take your first tour to the last dance of the big night.
#TrendingatTroon - The Club Hosts the 2023 Troon Cup   The Club at ArrowCreek recently hosted the 2023 Troon Cup. The three day
#TrendingatTroon - The Club Wins The Knot's Best of Weddings and WeddingWire Couples' Choice Awards® for 2023   #TrendingAtTroon: Episode 201 highlights... 🏌🏾‍♀️
Troon mentioning The Club in this week's what's #TrendingatTroon   #TrendingAtTroon: Episode 192 highlights 🏌🏻‍♀️- Troon-Affiliated Facilities Raising Breast Cancer Awareness and Funds