Become a Member

AT ARROWCREEK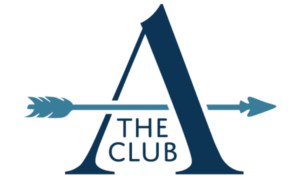 Thank you for contacting our Membership Director to take advantage of this special offer. We look forward to reviewing your form submission and will get back to you shortly to answer any questions and schedule your tour of the beautiful Club at ArrowCreek.
EXPLORE THE FOUR LEVELS OF
MEMBERSHIP AT THE CLUB
GOLF CLUB MEMBERSHIP
The Club's full club membership opens the door to complete access to the Club's amenities. Enroll in private golf courses, compete with fellow members, access unique dining options and more.
JUNIOR EXECUTIVE MEMBERSHIP
Junior Executive Golf Membership is open to anyone under 40. It includes full and complete access to all amenities at The Club at ArrowCreek including golf courses, indoor pickleball courts, dining areas, fitness center and more.